Application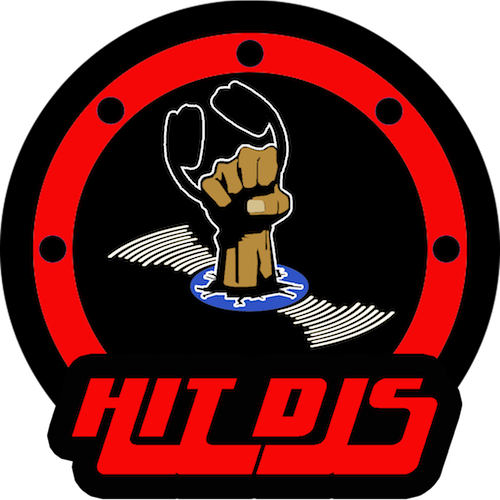 APPLICATION PROCEDURES
The Membership Secretary will provide an application form and guidelines for Membership to Disc Jockey or Disc Jockey Company requesting such information.
The applicant will return a completed application, as well as any dues established by the Executive Committee for a full year following the receipt of the application.
After the application is received by the Membership Secretary, the application will be reviewed for approval.  Following approval by the Membership Secretary, the application will be forwarded to the Full Executive Committee for final approval.
Should any applicant complete and file any false statement on an application or re-application for membership, their statements will be investigated to determine if their application should be denied or revoked.
Alternatively use the application form on this page.
CONSTITUTION
Every organization needs a set of rules and by-laws to function accordingly. In that line, we have a set of rules (constitution) that every member must adhere to.