HOUSTON BRACES FOR THE FIRST AFROBEAT FESTIVAL OFFERED BY HITDJS The city of Houston will be host to the first Annual Afrobeat festival scheduled for Saturday April 1, 2017 African music has made enough impact both socially and economically around the globe.  Music is our cultural identity, pushing African music is pushing African culture. A
Tagged under:
afrobeat festival
,
babatunde140
,
chivibes
,
dany d
,
enjolee
,
hitdjs
,
houston
,
lasgiidi
,
morientez
,
rahim alpha
,
redimi
,
ugonna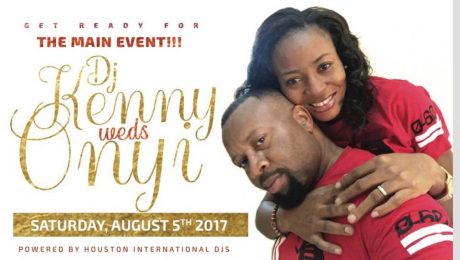 Hitdjs Own Dj Kenny weds Onyi in Houston on August 5th 2017. GET READY FOR THE MAIN EVENT !!!!!!!!!! POWERED BY HITDJS!!!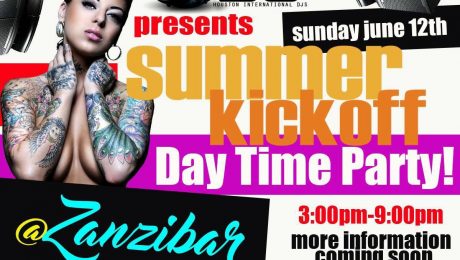 Saturday, 14 May 2016
by Admin
IT'S ABOUT TO GO DOWN!Introducing The first ever @hitdjs #SummerKickoff #Daytime Party happening at@zanzibarhouston June 12th. Music by the best international djs of houston. Save the date, more information coming soon.Follow us @hitdjs #dayparty #Houston #thehitdjs #djs #idj#party #international #caribbean #naija#african #hitdjs@mixmasterbrown @djshinski @djsilentkilla@deejaytunes @francorecords @toygun@djyommex01 @djkennydjkenny@djolapunch @djkwadwo @tuwase@djkwadwo and moreSponsors and vendors are welcome.