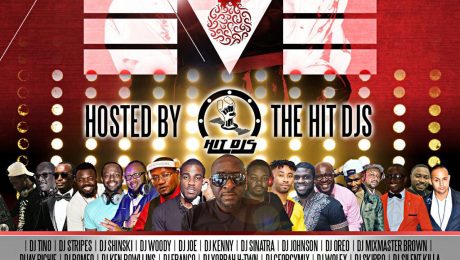 The Biggest International Party Yet – Hosted By HitDjs. "XMAS EVE" SHUTDOWN! Hosted by the best of the best @Hitdjs. This party features all the top djs in the land. Spinning all your favorite TUNES. What a way to usher in Christmas. Come and party with us. Date: Dec 24th, Sunday Venue: Post Lounge. 9003 Westheimer Rd,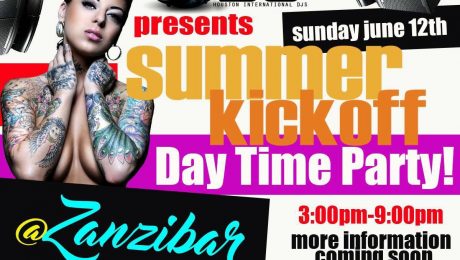 Saturday, 14 May 2016
by Admin
IT'S ABOUT TO GO DOWN!Introducing The first ever @hitdjs #SummerKickoff #Daytime Party happening at@zanzibarhouston June 12th. Music by the best international djs of houston. Save the date, more information coming soon.Follow us @hitdjs #dayparty #Houston #thehitdjs #djs #idj#party #international #caribbean #naija#african #hitdjs@mixmasterbrown @djshinski @djsilentkilla@deejaytunes @francorecords @toygun@djyommex01 @djkennydjkenny@djolapunch @djkwadwo @tuwase@djkwadwo and moreSponsors and vendors are welcome.