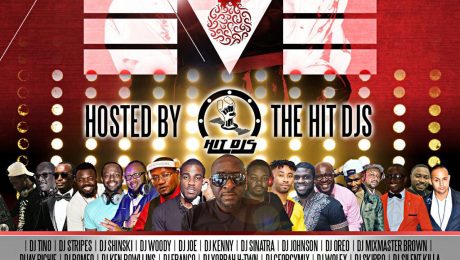 The Biggest International Party Yet – Hosted By HitDjs. "XMAS EVE" SHUTDOWN! Hosted by the best of the best @Hitdjs. This party features all the top djs in the land. Spinning all your favorite TUNES. What a way to usher in Christmas. Come and party with us. Date: Dec 24th, Sunday Venue: Post Lounge. 9003 Westheimer Rd,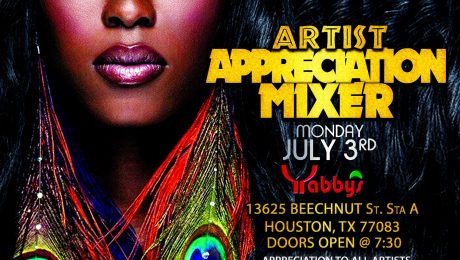 We the members of the elite group @HITDJS believe artists and djs can all succeed/excel if we recognize and appreciate one another. We showed this on April 1st at Afro Beat festival. @Hitdjs will be hosting artists that helped to make that event one of the best events ever put together by any group of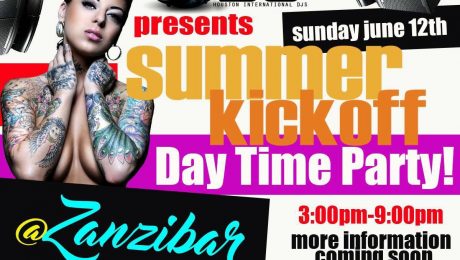 Saturday, 14 May 2016
by Admin
IT'S ABOUT TO GO DOWN!Introducing The first ever @hitdjs #SummerKickoff #Daytime Party happening at@zanzibarhouston June 12th. Music by the best international djs of houston. Save the date, more information coming soon.Follow us @hitdjs #dayparty #Houston #thehitdjs #djs #idj#party #international #caribbean #naija#african #hitdjs@mixmasterbrown @djshinski @djsilentkilla@deejaytunes @francorecords @toygun@djyommex01 @djkennydjkenny@djolapunch @djkwadwo @tuwase@djkwadwo and moreSponsors and vendors are welcome.